PHILANTHROPY
AACR Past President Raymond N. DuBois, MD, PhD, FAACR (right), acknowledged the vital role of philanthropic organizations in funding critical advances in cancer research and thanked the AACR's philanthropic partners for their help in advancing its mission. He honored two of these partners for their longstanding support of AACR programs and initiatives.
AACR Outstanding Achievement Award for Service to Cancer Science and Medicine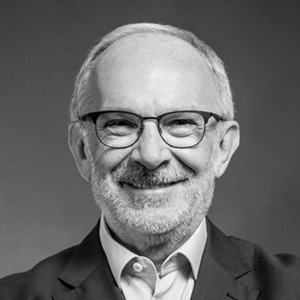 Enzo Galligioni, MD
President, Pezcoller Foundation
Presented to Dr. Galligioni, the Pezcoller Foundation, and all of its distinguished former presidents to honor their sustained international efforts to recognize, promote, and support cutting-edge cancer research.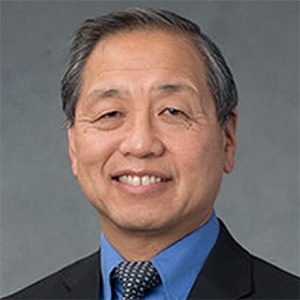 Russell Chew, DDS
President, Stand Up To Cancer
Presented to Dr. Chew and the SU2C Founders and Scientific Advisory Committee to honor their sustained dedication to raising significant funds in support of innovative cancer research to improve patient care since SU2C's inception in 2008.
ACADEMIA AND CANCER CENTERS
AACR President (2021–2022) David A. Tuveson, MD, PhD, FAACR (near right), discussed the critical role of academic scientists in driving progress against cancer, highlighting in particular the vital contributions of cancer centers. Dr. Tuveson noted that AACR leaders facilitated the development of the cancer center system in 1909, when they petitioned President Taft to establish a cancer research division of his proposed U.S. Bureau of Public Health—and that the AACR continues to support cancer centers to this day, as demonstrated by the recent AACR-hosted meetings of cancer center directors.
In addition, AACR Board member and former Minorities in Cancer Research Council chair John D. Carpten, PhD, FAACR (far right), highlighted the AACR's efforts to ensure that the cancer workforce is as diverse as the patients it serves.
INDUSTRY
AACR Past President Michael A. Caligiuri, MD, FAACR (right), thanked the AACR's colleagues in the biopharmaceutical industry for the critical role they play in the biomedical research enterprise, translating basic discoveries into new treatments for patients with cancer. He then acknowledged AstraZeneca for its steadfast commitment to progress against cancer as the AACR's lead supporter.
AACR Outstanding Achievement Award for Service to Cancer Science and Medicine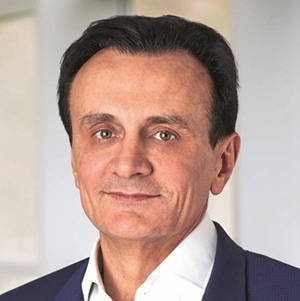 Sir Pascal C.R. Soriot
Chief Executive Officer, AstraZeneca
Presented to Mr. Soriot and AstraZeneca to honor their sustained dedication to advances in innovative cancer research, development of novel therapeutics, and delivery of life-changing medicines to patients worldwide.
SCIENTIFIC ORGANIZATIONS
In her opening remarks, Dr. Foti emphasized the AACR's role as a trusted broker that forges the collaborations necessary to drive progress against cancer. She noted that the AACR has collaborated synergistically with 85 national and international scientific organizations.
ADVOCACY AND THE LAY PUBLIC
While patients are the focus of the cancer research enterprise, they are also key participants in that enterprise, sharing their perspectives with the other sectors and working to increase public awareness of and support for innovative cancer science and medicine. Dr. Foti acknowledged the vital role of patient advocates by honoring Anna D. Barker, PhD, FAACR (near right), the founder of the AACR's signature patient advocate initiative, the AACR Scientist↔︎Survivor Program®.
Dr. Barker then honored several advocates and organizations that have made critical contributions to advancing progress against cancer.
AACR Distinguished Service Award for Exceptional Leadership in Cancer Research, Science Policy, and Advocacy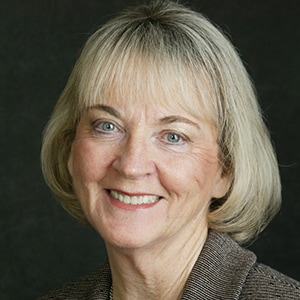 Anna D. Barker, PhD, FAACR
Founder, Scientist↔︎Survivor Program®
Honoring visionary contributions to cancer research that have revolutionized the field, exceptional stewardship in science and public policy, and extraordinary leadership of the AACR Scientist↔︎Survivor Program® that has fostered synergies between the scientific community and hundreds of national and international patient advocates.
AACR Outstanding Achievement Award in Public Service, Cancer Research, and Advocacy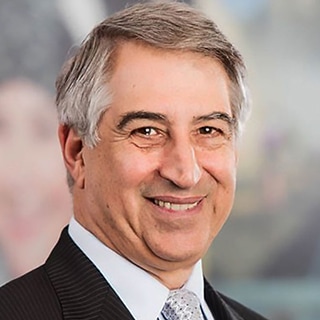 Louis J. DeGennaro, PhD
Chief Executive Officer, The Leukemia & Lymphoma Society
Presented to Dr. DeGennaro and The Leukemia & Lymphoma Society to honor their steadfast commitment to promoting and supporting advances in blood cancer research and patient care.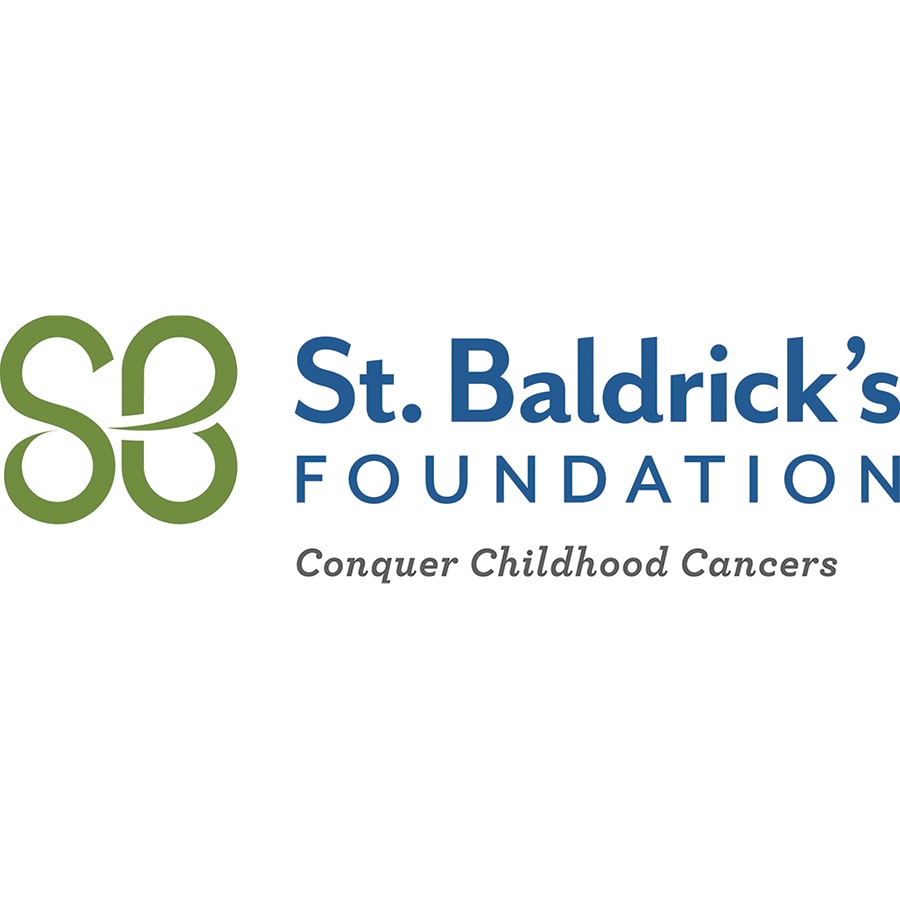 The St. Baldrick's Foundation
Honoring steadfast commitment to the support of advances in childhood cancer research and improved patient care.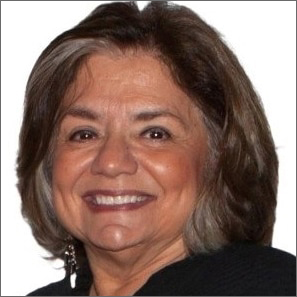 Frances M. Visco, JD
President, National Breast Cancer Coalition
Honoring relentless efforts to establish the cancer patient advocacy movement that has significantly increased public awareness and support for research advances against cancer.
Two-time cancer survivor Col. Gary Steele (U.S. Army, ret.) (right) closed the anniversary event with an inspirational address about the vital importance of patients and caregivers to the cancer research enterprise. He made special mention of his close friend Connie Young, who participated in a clinical trial more than ten years ago for an experimental treatment for multiple myeloma. While Connie passed away in 2013, the experimental drug she helped evaluate is now a part of Col. Steele's standard of care.
To emphasize the value of these connections in the fight against cancer, Col. Steele asked the attendees to stand if they have had cancer, if a member of their family has had cancer, or if they work in the field of cancer science and medicine. The entire audience stood as one, showing solidarity among all sectors of the cancer community that the AACR brings together.